Our defensible space services extend to Placer & Sacramento Counties and neighboring areas. Rely on our skilled professionals to establish a fire-resistant perimeter around your property, ensuring enhanced safety. 
Capital Tree Service, your trusted partner, is dedicated to creating a fire-resistant environment in Sacramento and Placer counties. With our experienced team specializing in removing hazardous vegetation, we establish defensible space to effectively reduce the risks of wildfires. We firmly believe in taking proactive measures for wildfire prevention, ensuring the safety of your property and surroundings.
Our professional defensible space and brush-clearing services not only enhance property safety but also contribute to its aesthetics. Through comprehensive solutions, we safeguard your property by eliminating potential fuel sources, significantly reducing the risks of fire spread. Rest assured, our commitment ensures total protection for your valuable assets.
At Capital Tree Service, safety and precision take precedence. Our skilled technicians undergo extensive training, enabling them to identify fire-prone vegetation while preserving the health and beauty of your landscape. Throughout the process, we prioritize minimizing disruption, leaving your property clean and well-maintained. Trust us to create a safer and more resilient environment for you.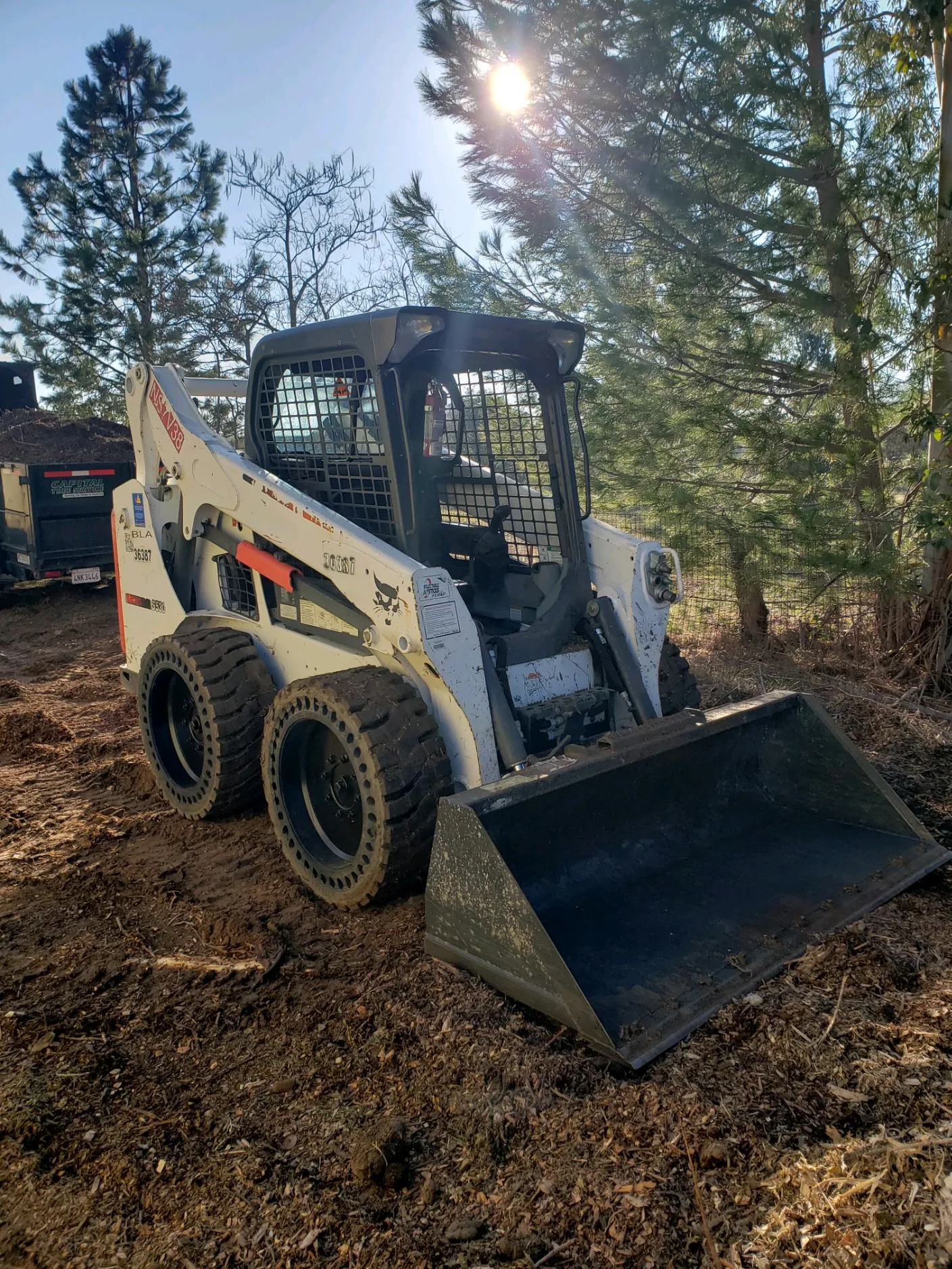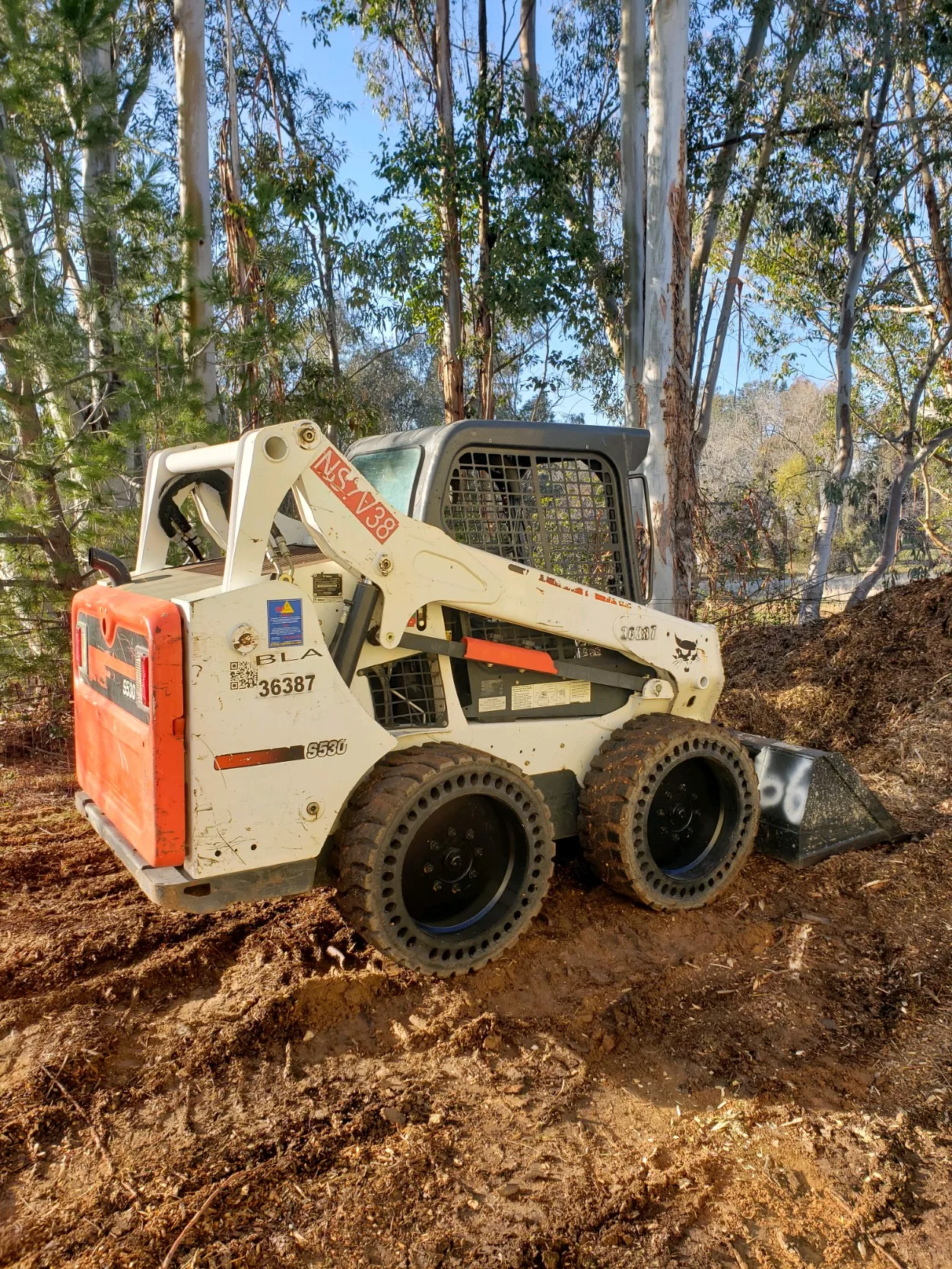 Experience peace of mind as you rely on our exceptional defensible space and brush clearing services to protect your property against devastating wildfires. As a dedicated local company serving Sacramento and Placer Counties, we prioritize the well-being of our community. Moreover, we remain steadfastly committed to staying up-to-date with the latest fire safety regulations and best practices, ensuring that our services consistently surpass industry standards.
Take a proactive step in fire prevention and entrust the safety of your property to Capital Tree Service. Don't hesitate to contact us today to schedule a consultation and receive a detailed estimate. Our team of experts will work diligently to create a safer and more resilient environment around your home or business. With unparalleled expertise and attention to detail, we will provide you with the peace of mind you deserve.
Let's keep your trees in great shape, and your home safe.
Click below to get an expert quote for your tree & brush removal today.
Why choose Capital Tree Service?
Getting in Touch Is Easy!
We will be more than happy to answer any questions you have about our services, please give us a call or email us 24 hours a day.