Its our home, where we are from.
Capital Tree Service

can supply all your tree service requirements in Lincoln, Ca and cover many surrounding areas.
Capital Tree Service is a premier provider of expert tree care services in Lincoln, Ca for over 20+ years. Our team of highly skilled professionals has years of experience in tree trimming, pruning, removal, and stump grinding. We understand the importance of maintaining the health and safety of your trees, and our services are tailored to meet the unique needs of each client. We use cutting-edge equipment and techniques to ensure that your trees are healthy, beautiful, and safe. We are dedicated to providing our clients with top-quality tree services at competitive prices, and our commitment to customer satisfaction is second to none. Contact us today to schedule a consultation and experience the difference that Capital Tree Service can make for your trees.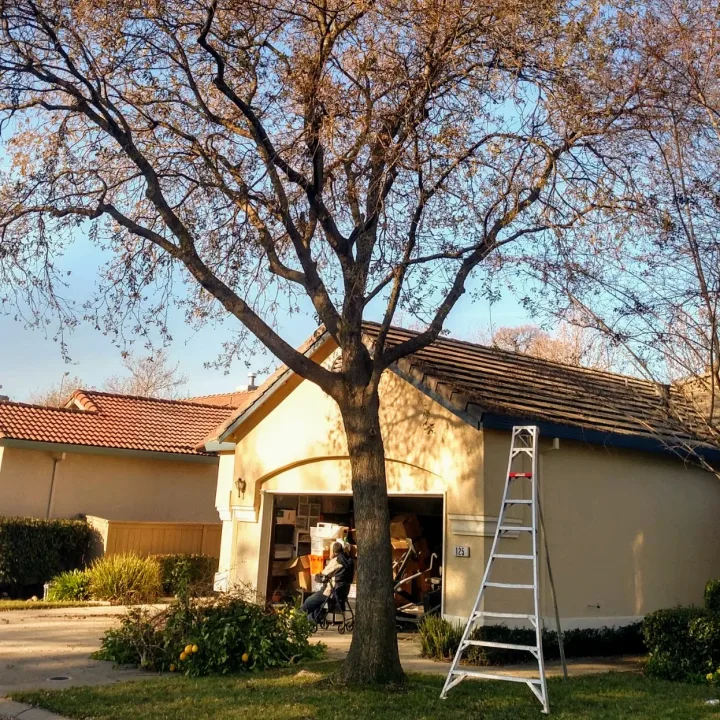 Call Us Today To Schedule A Free Quote:
Storm Cleanup and Brush Removal in Lincoln
In addition to our core services such as tree trimming, pruning, and removal, we also offer specialized services like storm clean-up and brush removal. Our team of skilled professionals has the expertise and equipment necessary to safely and efficiently remove storm-damaged trees and limbs, as well as clear away brush and debris from your property. We understand the urgency of storm clean-up and are available to provide prompt and reliable service when you need it most. Our commitment to customer satisfaction means that we always go above and beyond to ensure that your property is left clean and tidy after we've completed the job. Contact Capital Tree Service today to schedule a consultation and let us help you keep your property safe and beautiful.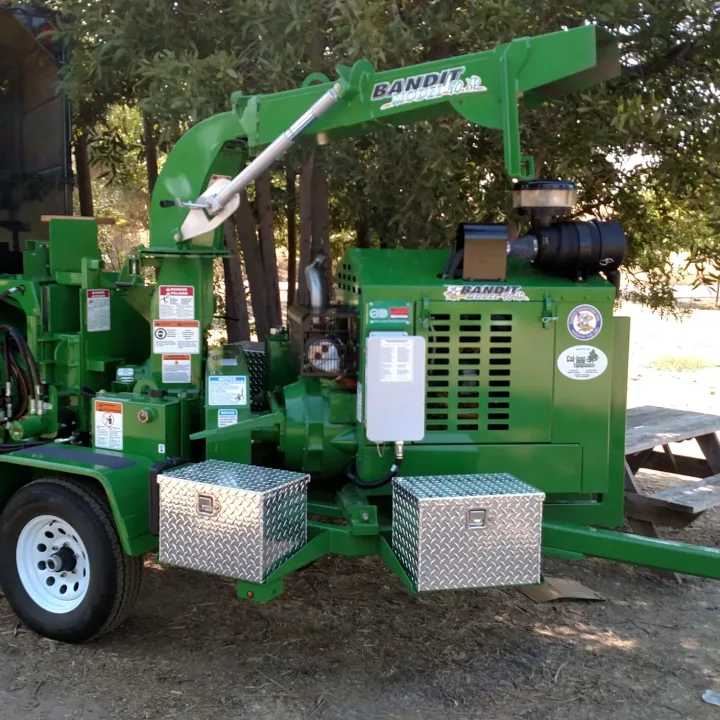 Call Us Today To Schedule A Free Quote:
Let's keep your trees in great shape, and your home safe.
Click below to get a free quote sent to your inbox.