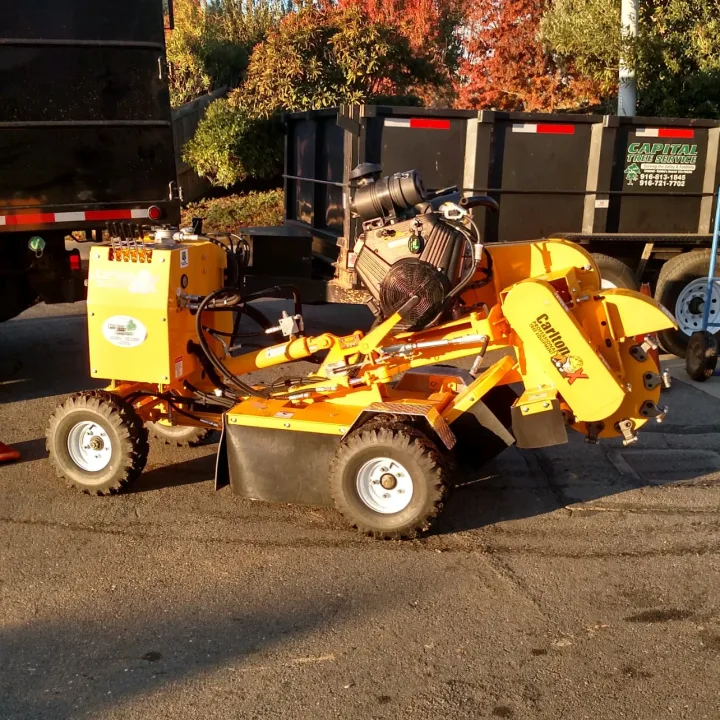 Let Us Take Out Ugly Stumps.
Want to see what people are saying about us?
We were almost ready to give up on this tree removal when we found Brad with Capital Tree Service. He gave us a great price and he actually emailed me a copy of his insurance. He did exactly what he said he would.
We also discovered that our HOA hired them for tree trimming of oaks in our neighborhood common area and that they were also very pleased. We will not hesitate to hire this company in the future. Personnel very polite, easy to work with. We're very happy with their work.
The tree service was very timely, polite, and quite professional. Upon their leaving they had cleaned everything to where you couldn't tell they had been there. I would not hesitate to call them again, as my trees once again look great.
Great work, the guys were very professional and were very knowledgable and the prices were fair. The guys were all very friendly and clean cut, did a great job. I would refer them any day.
Let's keep your trees in great shape, and your home safe.
Click below to get an expert quote for your tree & brush removal today.
Why choose Capital Tree Service?