Get free wood-chip delivery within Lincoln, CA. Enhance your landscape with high-quality wood chips delivered straight to your doorstep. Transform your outdoor space today!
Wood-Chip Delivery in Lincoln, Ca and Beyond
At Capital Tree Service, we offer convenient wood-chip delivery services to enhance your landscaping needs. Enjoy free delivery within Lincoln, CA, ensuring easy access to high-quality wood chips for your projects. Whether you're looking to improve moisture retention, suppress weeds, or add an attractive layer to your garden, our wood chips are the perfect solution.
For areas outside Lincoln, CA, we also provide delivery for a reasonable fee. No matter where you're located, our team is dedicated to delivering prompt and reliable service to meet your specific requirements.
With our wood-chip delivery service, you can transform your outdoor spaces with ease. Contact us today to schedule your delivery and discover the difference our quality wood chips can make in your landscaping endeavors.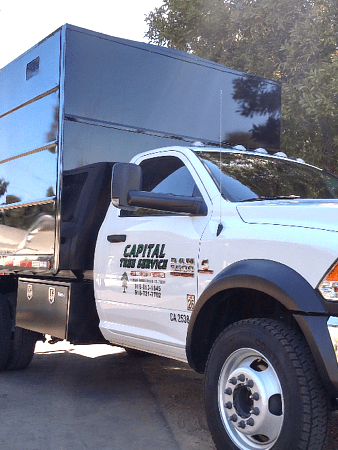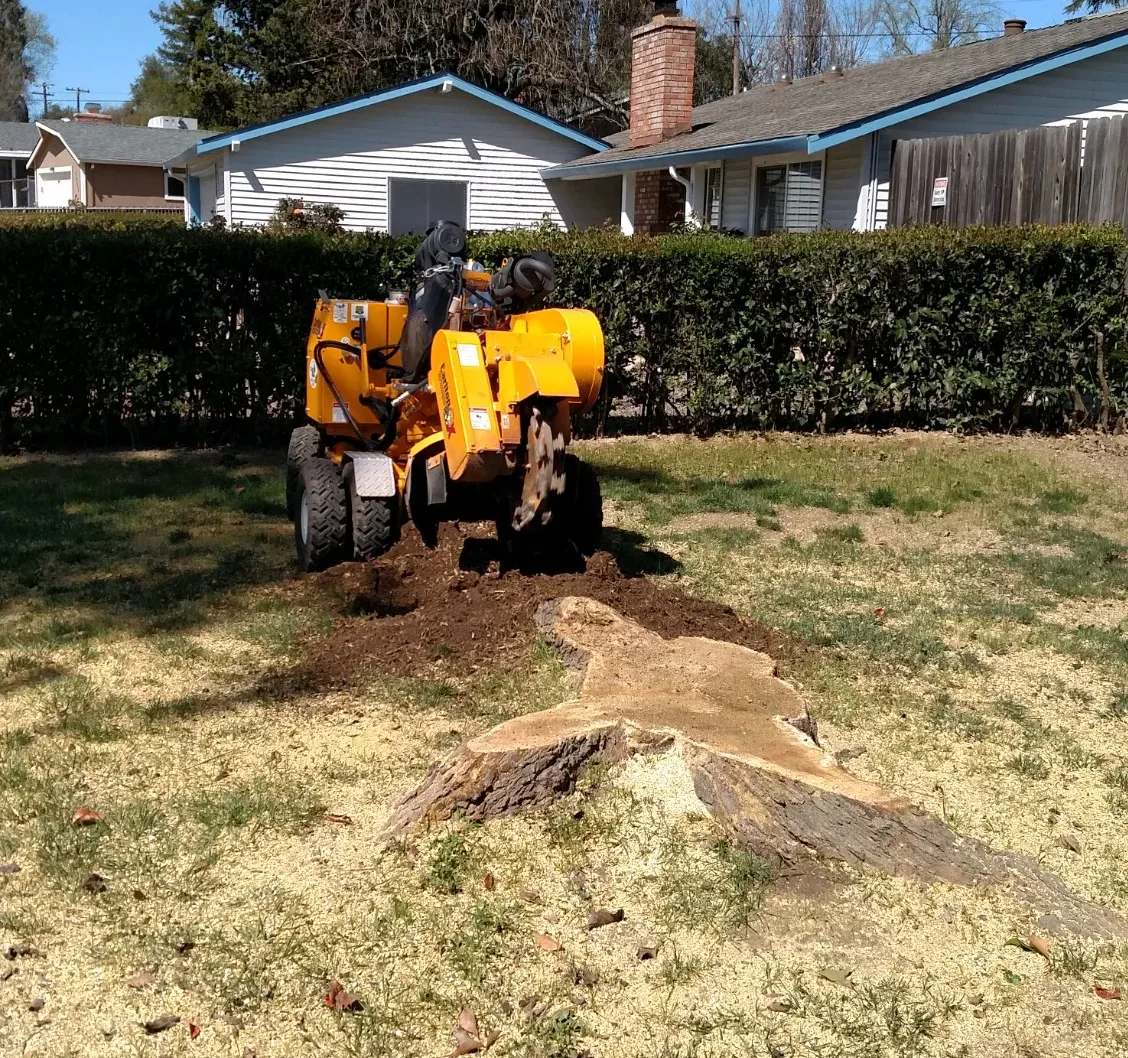 The Benefits of Our Wood-Chip Delivery Service
High-Quality Wood Chips: Our wood chips are sourced from premium materials, ensuring superior quality for your landscaping needs. They provide excellent moisture retention, weed suppression, and contribute to overall soil health.

Convenient and Efficient: With our wood-chip delivery service, you can save time and effort. We bring the wood chips directly to your location, eliminating the hassle of transportation and loading. It's a hassle-free way to acquire the materials you need.

Free Delivery within Lincoln, CA: Take advantage of our complimentary wood-chip delivery service within Lincoln, CA. We believe in providing exceptional value to our local community, making it easier for you to enhance your landscaping projects.

Delivery to Surrounding Areas: While our free delivery is limited to Lincoln, CA, we also offer delivery to surrounding areas for a reasonable fee. Expand your options and enjoy the convenience of having quality wood chips delivered right to your doorstep, regardless of your location.

Expert Advice and Support: Our team of professionals is ready to assist you with any questions or concerns you may have. We offer expert advice on the optimal use of wood chips for your specific landscaping goals, ensuring you get the most out of your delivery.
Make the most of your landscaping projects with our wood-chip delivery service. Enhance your outdoor spaces, promote soil health, and create a beautiful landscape with the convenience of having wood chips delivered to you. Contact us today to schedule your delivery and experience the difference Capital Tree Service can make for your landscaping needs.
Let's keep your trees in great shape, and your home safe.
Click below to get an expert quote for your tree & brush removal today.
Why choose Capital Tree Service?
Getting in Touch Is Easy!
We will be more than happy to answer any questions you have about our services, please give us a call or email us 24 hours a day.