Serving The Community For Over Two Decades
Tree and Brush Removal in Sacramento & Placer County
We are a locally owned and operated tree service company located in Lincoln. We serve the Sacramento, Roseville, Rocklin, Lincoln and Placer County areas with affordable, yet professional tree care services. We care about the safety of our clients & their properties. We are licensed, bonded and insured.

California Contractor License #796295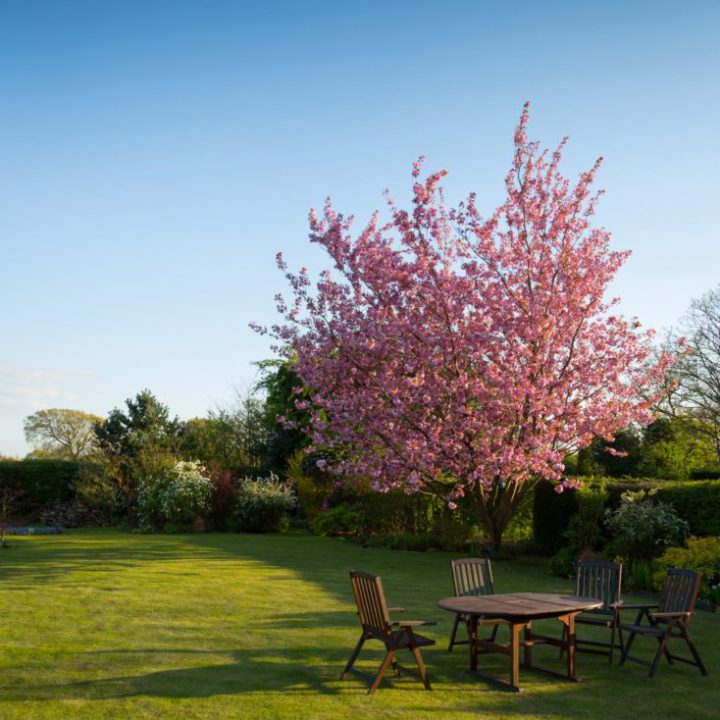 Let us Help Keep Your Home Safe and Beautiful
What are people saying about us?
We were almost ready to give up on this tree removal when we found Brad with Capital Tree Service. He gave us a great price and he actually emailed me a copy of his insurance. He did exactly what he said he would.
We also discovered that our HOA hired them for tree trimming of oaks in our neighborhood common area and that they were also very pleased. We will not hesitate to hire this company in the future. Personnel very polite, easy to work with. We're very happy with their work.
The tree service was very timely, polite, and quite professional. Upon their leaving they had cleaned everything to where you couldn't tell they had been there. I would not hesitate to call them again, as my trees once again look great.
Great work, the guys were very professional and were very knowledgable and the prices were fair. The guys were all very friendly and clean cut, did a great job. I would refer them any day.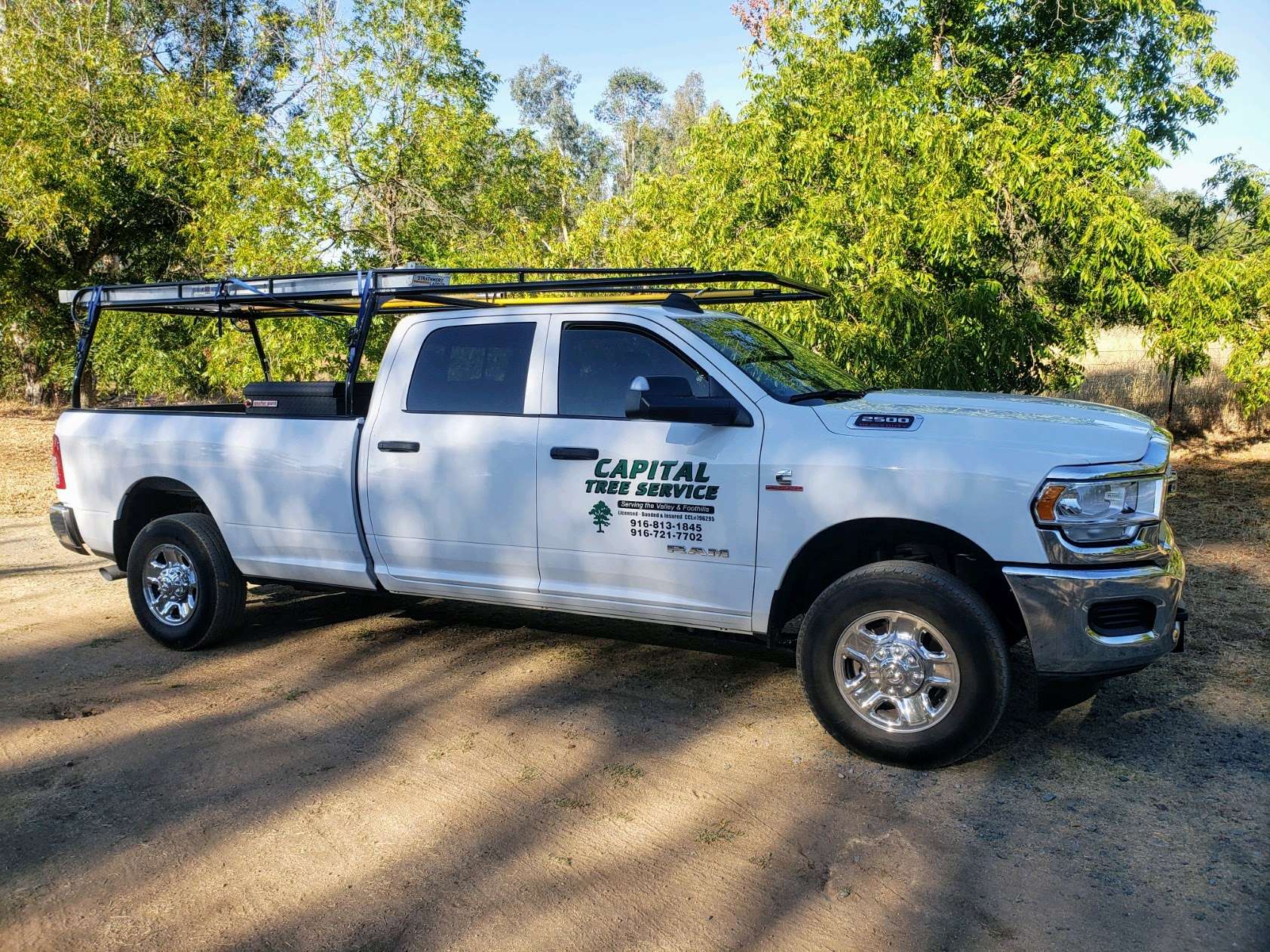 You got questions? We have answers.
We are a locally owned and operated company that has offered our services to Sacramento, Roseville, Rocklin, Lincoln, Auburn and many other areas around Sacramento for over 20 years. We pride ourselves in offering the best customer-first service that includes free estimates, honest pricing and great work.
We ensure that all our work is done safely and properly to ensure trees are healthy, your property is damage free and that our crews clean up all debris when the work is complete. We're on call 24 hours a day because we understand the risk falling limbs or trees pose to your family and property!
Capital Tree Service is a professional tree removal company with over 20 years of experience servicing the Northern California area. We specialize in tree trimming, tree removal, stump removal, and have the necessary tools and equipment to handle any size job. Our experienced and qualified crew can handle anything from simple pruning and trimming tasks to the removal of large trees and stumps. No job is too big or too small. With Capital Tree Service, you can rest assured that your tree removal needs will be taken care of in a prompt and professional manner.
We are insured, bonded and licensed.
We believe in the safety of our crew as well as our clients and their property. We are insured, have worker's compensation coverage, are licensed to operate a tree service and bonded. Being insured protects not just us, but also you as a client.
Let's keep your trees in great shape, and your home safe.
Click below to get a free quote sent to your inbox.