Our tree removal services cover Placer & Sacramento Counties and neighboring areas. Trust our skilled professionals to safely remove trees, enhancing safety and clearing your property with expertise.
Experience Unparalleled Tree Removal Services in Rocklin, Roseville, Lincoln, Auburn, Folsom, Yuba City, and Marysville!
At Capital Tree Service, we understand the importance of maintaining a safe and aesthetically pleasing environment around your property. When it comes to tree removal, we are the trusted professionals serving Rocklin, Roseville, Lincoln, Auburn, Folsom, Yuba City, Marysville, and the surrounding areas. With our expertise, commitment to quality, and dedication to customer satisfaction, we ensure that every tree removal project is executed flawlessly, leaving you with peace of mind.
Don't settle for subpar tree removal services when you can experience the Capital Tree Service difference. Take action now and schedule your tree removal project with us. Our calendar fills up quickly, so act swiftly to secure your spot!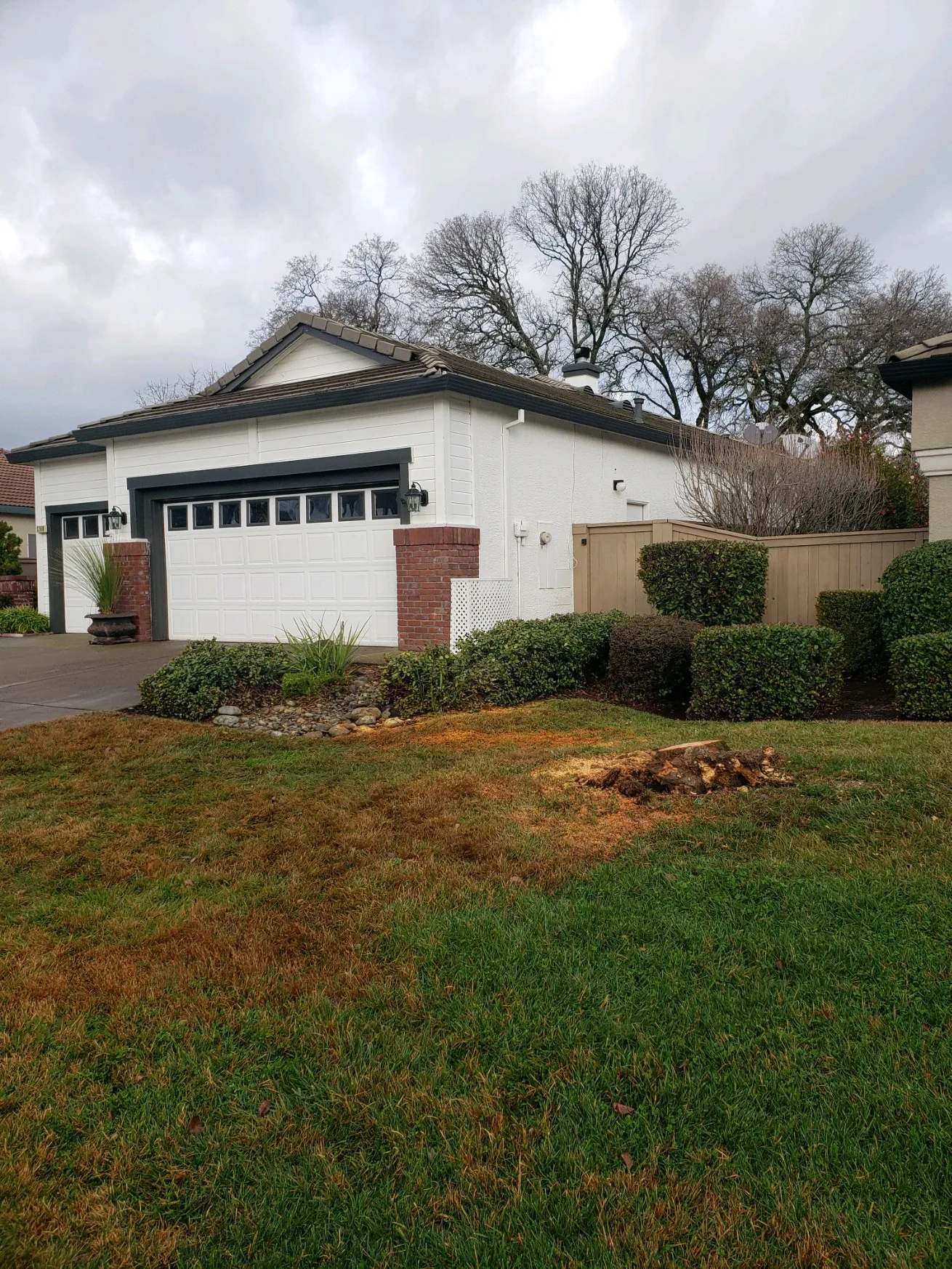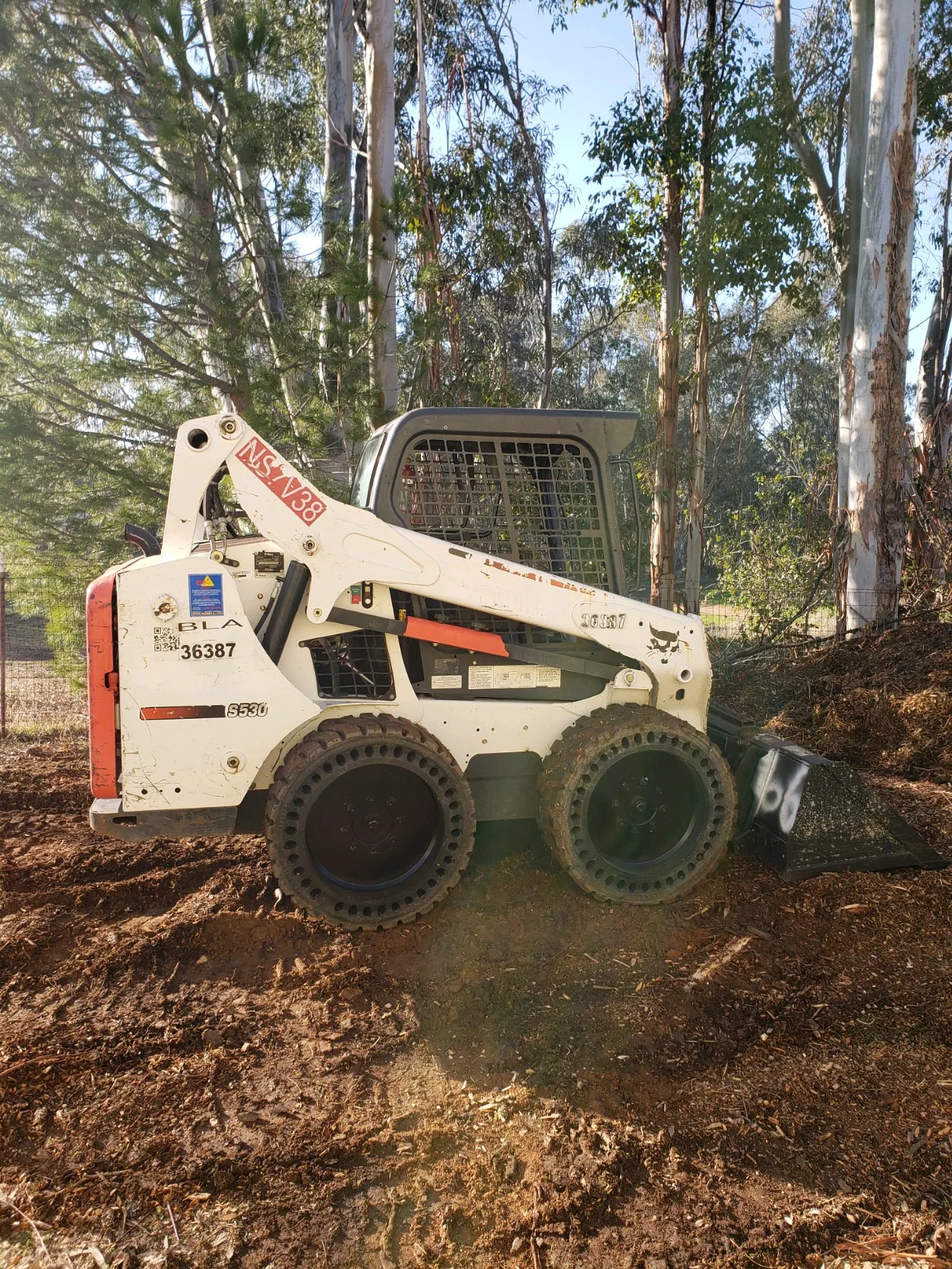 Why should you choose Capital Tree Service for Tree Removal?
Extensive Experience: With over 20 years of industry experience, we have honed our skills in the art of tree removal. Our team of certified arborists possesses the knowledge and expertise required to handle even the most challenging tree removal projects.

State-of-the-Art Equipment: At Capital Tree Service, we invest in the latest tree removal equipment and technology, enabling us to work efficiently and safely. Our cutting-edge tools allow us to remove trees swiftly, minimizing disruption to your property.

Comprehensive Services: Tree removal is not just about cutting down a tree; it's about ensuring the safety of your property and preserving its beauty. Our services encompass everything from thorough site assessment and tree inspection to debris removal, stump grinding, and land clearing. We provide a comprehensive solution tailored to your specific needs.

Safety First Approach: Your safety and the protection of your property are our top priorities. Our team adheres to strict safety protocols and follows industry best practices to ensure that the tree removal process is conducted without any risks or hazards.

Local Expertise: Serving Rocklin, Roseville, Lincoln, Auburn, Folsom, Yuba City, and Marysville, we have an in-depth understanding of the unique challenges and regulations associated with tree removal in your area. We are familiar with local ordinances and permits required for tree removal, allowing us to streamline the process and ensure compliance.

Customer Satisfaction: Our commitment to delivering exceptional customer service is unparalleled. We take pride in our attention to detail, prompt communication, and professional approach. We listen to your needs, address your concerns, and strive to exceed your expectations at every step of the tree removal process.
'
Let's keep your trees in great shape, and your home safe.
Click below to get an expert quote for your tree & brush removal today.
Why choose Capital Tree Service?
Getting in Touch Is Easy!
We will be more than happy to answer any questions you have about our services, please give us a call or email us 24 hours a day.